Couple jokes about bomb in a bag; delays Goa-Bengaluru flight, booked by police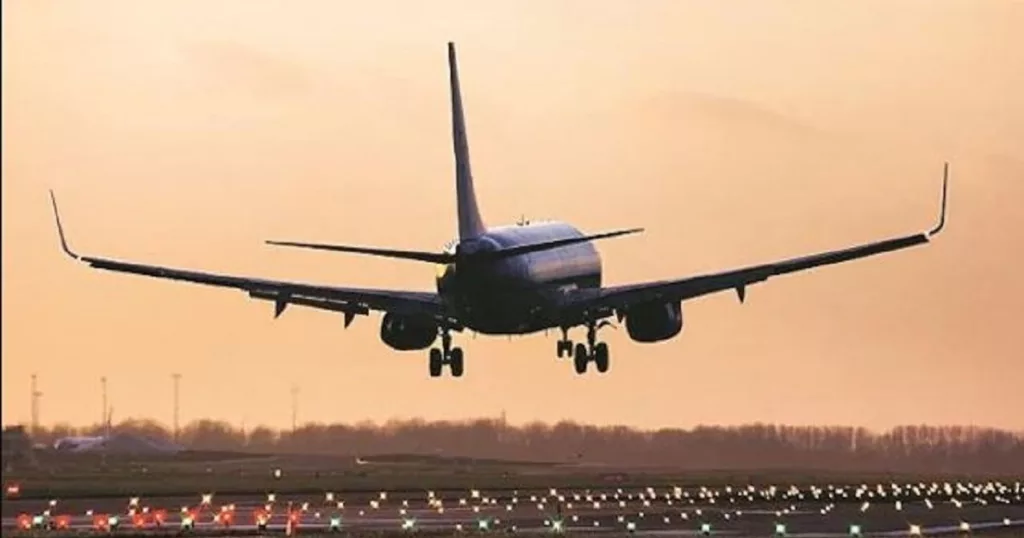 By: Pune Pulse
November 18, 2023
Pune: During a security check, a female passenger on a Goa-Bengaluru flight claimed that her partner was carrying a bomb in his bag. As a result, two passengers, including a woman, were detained and prevented from boarding the aircraft, according to information from police officers on Wednesday.
As per information, the two passengers have been identified by the police as Pritiya Jana, a 29-year-old from Kolkata and Atul Kumar Kevat, a 29-year-old from Madhya Pradesh. After visiting Goa, both travellers were on their way to Bengaluru.
The statement caused the flight to be delayed and required a check of all baggage before being cleared for takeoff. The two passengers were arrested by airport security personnel at Goa's Dabolim airport and subsequently turned over to the police.
According to a police official, the incident occurred last Tuesday at approximately 11:45 pm. The staff and security were notified when the woman said, "Iske bag me bomb hai," which translates to "There is a bomb in his bag." They were then denied access to board the aircraft by security.
Shreyas Vange