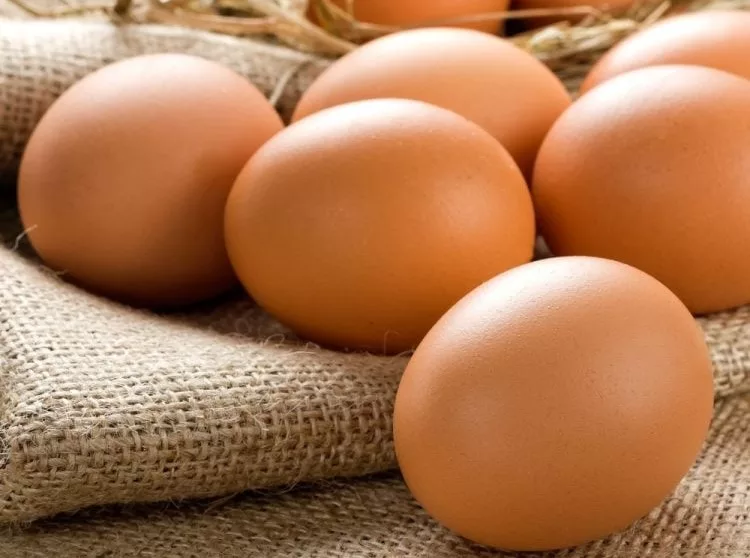 By: Pune Pulse
November 11, 2023
Pune: The cost of your morning egg has increased compared to last year and there is a possibility of further price hikes. This is due to a decrease in egg production caused by consecutive months of low demand during the festive season.
According to reports, NECC's declared average egg rate for 100 eggs in Pune for October this year was Rs 515.56, which is higher than last year's price of Rs 484.13.
As per the information provided, India consumes an average of 30 crore eggs per day, with major egg or layer production centers in Maharashtra, Andhra Pradesh, Telangana, and Tamil Nadu, apart from other regions. Layer or egg-laying birds have a longer life cycle compared to those raised for meat. Farmers purchase one-day-old chicks from breeders and raise them for two years.
These birds start laying eggs from their fifth month and continue to do so for the next 1.5 years. Afterwards, they are replaced by new chicks, and the cycle repeats. Throughout their lifetime, layer birds consume 50 kg of feed, consisting of 50-55% maize as the carbohydrate component, 20% de-oiled soybean cake as the protein component, and the remaining portion comprising minerals and feeders.
As per the information received, hatcheries attribute the low prices earlier this year to both overproduction and subdued demand. They explain that the early start of summer led to a decrease in egg consumption. The country is currently experiencing the consequences of these losses, with a noticeable decrease in supply and a subsequent rise in prices.