List of places to perform Chhath Puja in Pimpri Chinchwad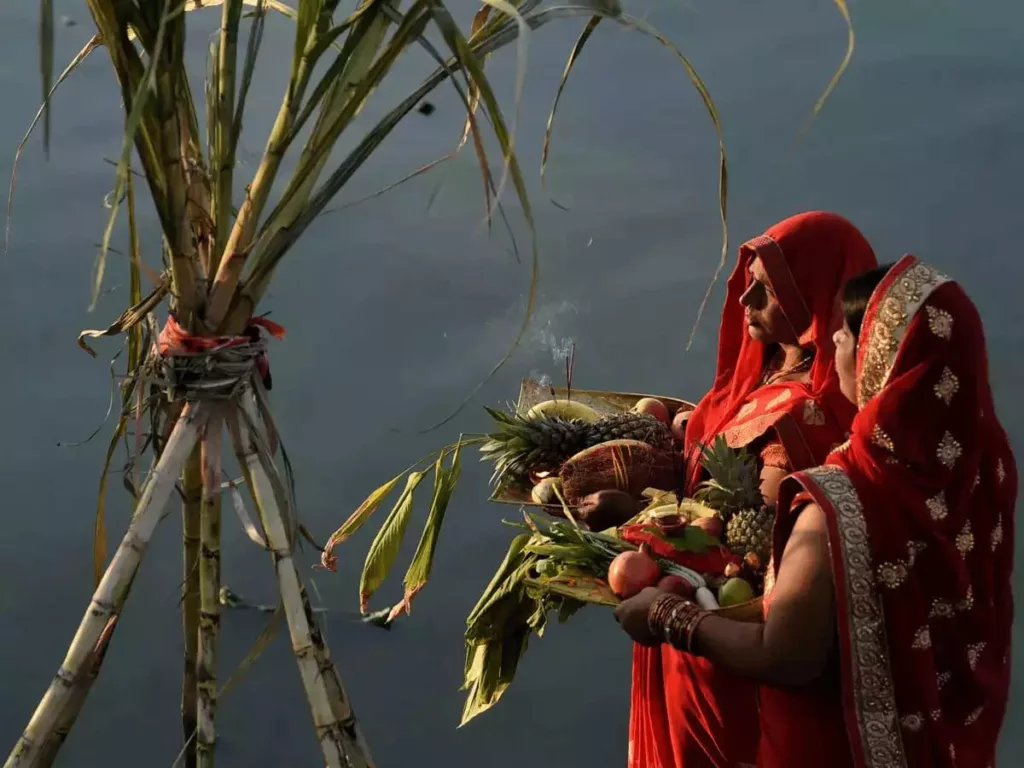 Chhath Puja is celebrated, a festival dedicated to the worship of the sun god at both sunset and sunrise, as well as his sister, 'Chhati Maiya' began on November 17.
Devotees partake in fasting, engage in rituals like bathing in sacred water, offering prasad to the sun, and conducting a puja during sunrise and sunset.
Chhath Puja, scheduled for November 19, 2023, will be observed at various locations in Pimpri Chinchwad city.
At Jhulelal Ghat in Pimpri Camp, around 5,000 individuals are anticipated to assemble for Chhath Puja on Sunday evening. The ceremony will encompass the worship of the setting sun, and the participants will reconvene on Monday morning to pay homage to the rising sun.
The Chhath Puja will take place on Sunday evening at Pawaneshwar Ghat in Pimpri Village, with a gathering of over 1,000 people. The event will commence with a sunset puja and continue until sunrise on Monday morning.
Every year, on Sunday evening, the Moshi-Indrayani River Ghat becomes the venue for the Chhath Puja, drawing in a large number of people. This significant event encompasses a sunset puja followed by sunrise rituals the following day.
On Sunday evening, the residents of Chinchwad gather at Pawana Ghat to celebrate Chhath Puja.