Patient jumps from hospital terrace in Sadashiv Peth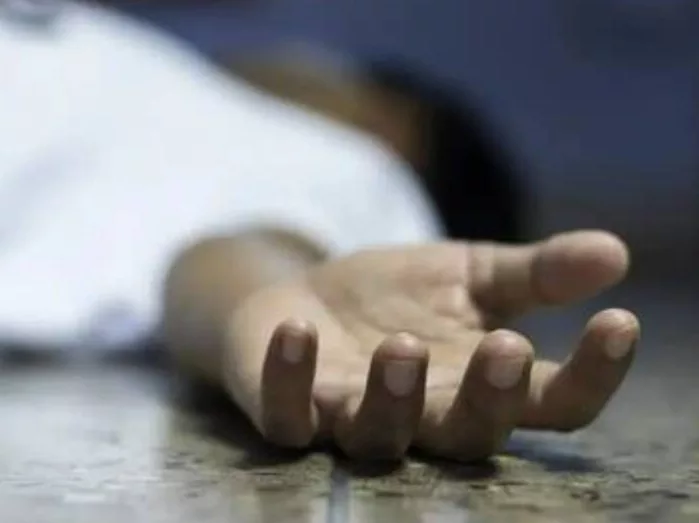 Around 9.15 a.m. on Thursday (9th November), a 43-year-old patient receiving obesity treatment at a private hospital in Sadashiv Peth fell from the health hub's terrace.
Based on an initial investigation, a senior law enforcement official stated that they believe the victim committed suicide by jumping off the hospital terrace because of his health problems. The CCTV footage from the hospital captures him going up the stairs to the terrace by himself. He was by himself on the terrace, as captured by a CCTV camera. The incident has been reported as an accidental death, and the police are looking into it.
The official went on to say that because hospital officials had some materials stored on the staircase, the terrace door was not locked. The area had been unoccupied for a while.
According to the police, the victim was treated for obesity on November 1 after being admitted to the hospital from Sangli.
Shreyas Vange