Pune experiences an unusual dip in temperature. Find out why?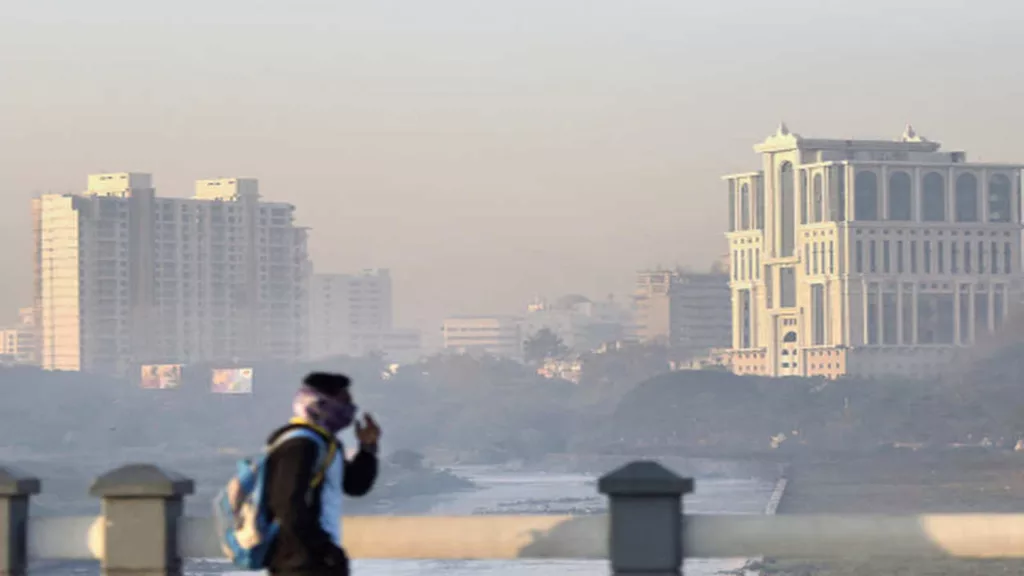 By: Pune Pulse
October 30, 2023
Pune: Pune experienced an unusual dip in temperature on Saturday night, with the minimum temperatures dropping to 14 degrees Celsius, lower than that of Mahabaleshwar, a hill station situated about 4,500 feet above sea level.
The Indian Meteorological Department (IMD) has attributed this dip to the lack of moisture in the air and clear skies, resulting in more escape of longwave radiation from the soil during the night.
As per the information provided, the present minimum temperature is lower than its normal range by 2-3 degrees Celsius, with Pune mostly recording minimum temperatures in the range of 16-18 degrees Celsius in October. The maximum temperature range in Pune at present is between 32-33 degrees Celsius. October began with a maximum temperature exceeding 35 degrees Celsius.
The timely withdrawal of the monsoon in Pune led to the resurgence of the October heat, which had been absent for the past two years due to the prolonged presence of the monsoon.
As per the information received, the current decrease in temperature commenced on October 22-23 and is anticipated to persist for the next 24-72 hours. However, this may alter in the upcoming days as the skies are predicted to become overcast. Additionally, Pune is expected to witness a slight rise in the minimum temperature in the following days.