Pune share trading scam: 11 investors duped of Rs 4.5 crores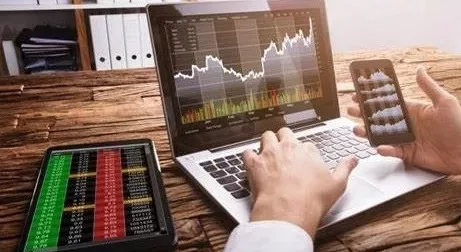 By: Pune Pulse
November 18, 2023
Pune: A Warje-based share trading company has defrauded at least 11 investors of Rs 4.5 crores between December 2021 and the present. This is the third such economic scam in the city in a fortnight.
As per the information, the owner and share broker of the company have been taken into custody by the Pune police. However, the mastermind responsible for the last two scams has not yet been taken into custody.
The same scheme was used in all three cases to deceive investors: they would promise astronomically high returns on their investments, close their doors overnight, or, as in the most recent scam, claim to have suffered enormous losses in the share trading business, leaving their victims in the dark.
On November 8, the Economic Offences Wing (EOW) filed a second complaint against a share trading business with its headquarters in Bibvewadi. The company is accused of defrauding seven investors out of a total of Rs 5.12 crores between February and October of this year. The business solicited investors and offered 10–14% monthly returns on investment. After the first two months of payment, it stopped making the promised returns.
Regarding the current case, the police officer of EOW stated on Friday that the accused was taken into custody after a 41-year-old furniture businessman from Indapur in rural Pune filed a complaint on Thursday. His investment was Rs. 3.1 lakh. Up until now, the furniture businessman has complained to the police along with his friends and relatives who have made varying amounts of investments. They believe there have been more investors deceived.
According to a senior police official at EOW, investing carries a significant risk if the share broker's credentials are not confirmed. People who are unaware of the share market are easily duped by promises of high returns—higher than what banks give their clients. Victims must wait a long period to get payment. They go to the police for assistance when they are unable to recover their money.
Shreyas Vange