Students of Wakad College face trekking fatigue; admitted to hospital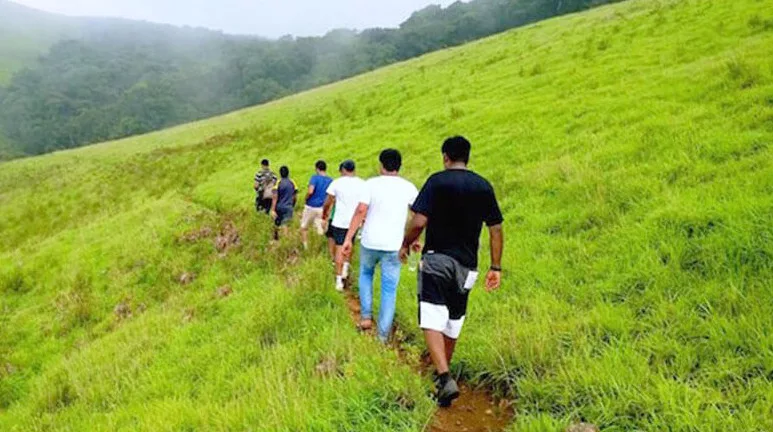 By: Pune Pulse
November 6, 2023
Pune: Several students of a Business College in Wakad called Indian Institute of Education and Business Management have been admitted to multiple hospitals due to fatigue faced while they had gone on a trek in Lonavala.
Speaking to Pune Pulse, Shriram Paul, Police Inspector, Hinjewadi Police Station, said "Several students of the college had gone for a trek in Lonavala. They are from the age group of 21 to 24. They suffered from fatigue as they said that they didn't get proper hydration facilities such as water, food, etc. Some are facing headaches, some are facing leg pain, and more. What's more interesting is that they had gone for a trek to Lonavala on November 4 (Saturday) & have been admitted to hospitals today (6th November). It seems their condition was fine on November 5(Sunday)."
The college is located on Wakad-Marunji Road in Wakad.
As per further information from police officials, many students from a large student group who went trekking encountered unexpected discomfort, mainly as a result of severe dehydration. After the hike, a lot of the students complained of being tired and sore. The students who are impacted range in age from 21 to 24. Notably, no complaints have been filed against the school as of yet.
Shreyas Vange