Central Railways to start One-Way special train between Pune and Nagpur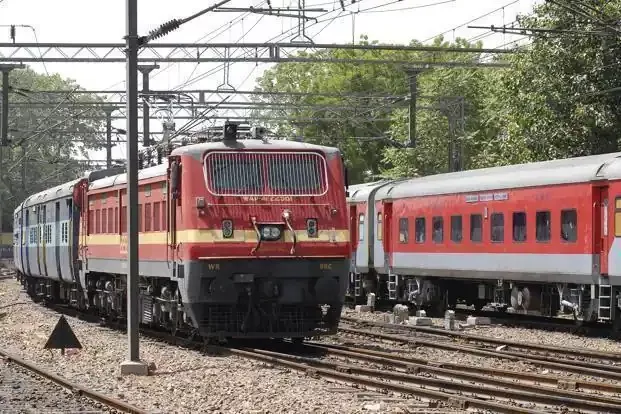 On 21st November (Tuesday), the Central Railways (CR) is going to begin operations of a special train between Pune & Nagpur.
As per further information from a press release shared by Dr Ramdas Bhise, Divisional Commercial Manager & Public Relations Officer, Pune Railway Division, one-way special train will be run between Pune and Nagpur by railway administration for the service of passengers. Train No 01165 Pune – Nagpur Superfast Express Special will leave Pune at 6:45 am on Tuesday (21 November) and reach Nagpur at 21:50 pm on the same day.
During its journey, this train will halt at Daund Card Line, Ahmednagar, Belapur, Kopargaon, Manmad, Chalisgaon, Jalgaon, Bhusawal, Malkapur, Shegaon, Akola, Badnera, Dhamangaon, Pulgaon, Wardha and Ajani stations.
The coach structure the train is AC Three-09 to AC-11.
Please visit www.enquiry.indianrail.gov.in or download NTES app for details of trains, stoppages and timetables.
Passengers are requested to kindly avail this service.
Shreyas Vange