India's biggest data breach? Data of 81.5 crore Indians leaked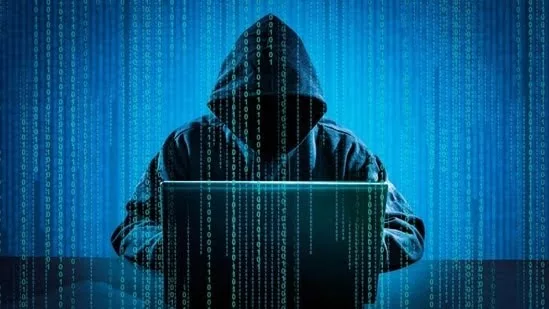 By: Pune Pulse
October 31, 2023
Pune: The information from the COVID-19 test details of the citizens registered with ICMR has allegedly been extracted by the hacker. This incident is being described as potentially the largest case of data leak in the country.
According to a report, personal details of over 81.5 crore Indians, sourced from the Indian Council of Medical Research (ICMR), have been leaked online. The leak was initially discovered by Resecurity, an American cyber security and intelligence agency. They identified a 'threat actor' using the alias 'pwn001' who posted a thread on Breach Forums, a prominent platform for discussing data breaches and leaks. This thread provided access to records of 815 million (81.5 crore) Indians.
The leaked information includes Aadhaar and passport information, names, phone numbers, and addresses of individuals. The hacker, known as 'pwn001,' claims that this data was obtained from the Covid-19 test details of citizens registered with ICMR. 'pwn001' provided spreadsheets containing fragments of Aadhaar data as proof, which were confirmed to be valid Aadhaar card IDs upon analysis.
The matter is expected to be investigated by the Central Bureau of Investigation (CBI) upon receipt of a complaint from ICMR, as per the report. Furthermore, high-ranking officials from multiple agencies and ministries have been involved, and the necessary Standard Operating Procedure (SOP) has been implemented to mitigate any potential harm.