Man Accuses Doctor of Thergaon Hospital of Cheating; Wakad Police Registers Case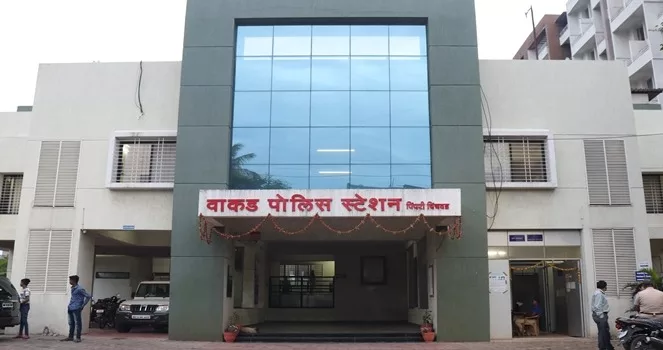 On 9th November (Thursday), a person has registered case against a doctor of a hospital in Thergaon for duping the person of around Rs 74 Thousand.
As per further information by Pimpri Chinchwad Police, the plaintiff suddenly developed cold, fever and diarrhoea, on 22th September 2022 at 11.00 am. He went to a hospital in Thergaon as a patient. At that time, the accused doctor was shown the policy documents of the health insurance policy of the plaintiff. At that time, the accused told the plaintiff that the entire treatment of the illness during the admission period will be covered by his policy, so the plaintiff was admitted to the hospital on the same day.
While discharging the plaintiff, the doctor told the plaintiff that there was no cashless insurance claim. Hence, the accused asked the plaintiff to take a loan from a finance company and pay the hospital bill of Rs 82,495. Thereafter, after receiving the policy money to the plaintiff, the plaintiff has sent a total of Rs 61,900 online and the accused has taken a total of Rs 1,44,395. However, the accused has paid only three installments of the loan and after that the accused defrauded the plaintiff of a total amount of Rs 73,599. When the plaintiff questioned the accused doctor about this, he abused the plaintiff.
A case has been registered at Wakad Police Station under Sections 420, 406, 353, 504 of the Indian Penal Code (IPC). Further investigation is going on.
Shreyas Vange