Toycathon Exhibition In Pune
Pune: The Toycathon exhibition was held on January 9th at the Ghole Road Art Gallery in Pune, This exhibition was a part of the Innovative Contest of Swacha and featured unique toys made from waste materials.
The exhibition was a great success, with a large turnout of visitors who were eager to see the creative and eco-friendly toys on display. Many of the toys were made from recycled materials such as cardboard, plastic bottles, and fabric scraps, and all of them were designed to be both fun and educational for children.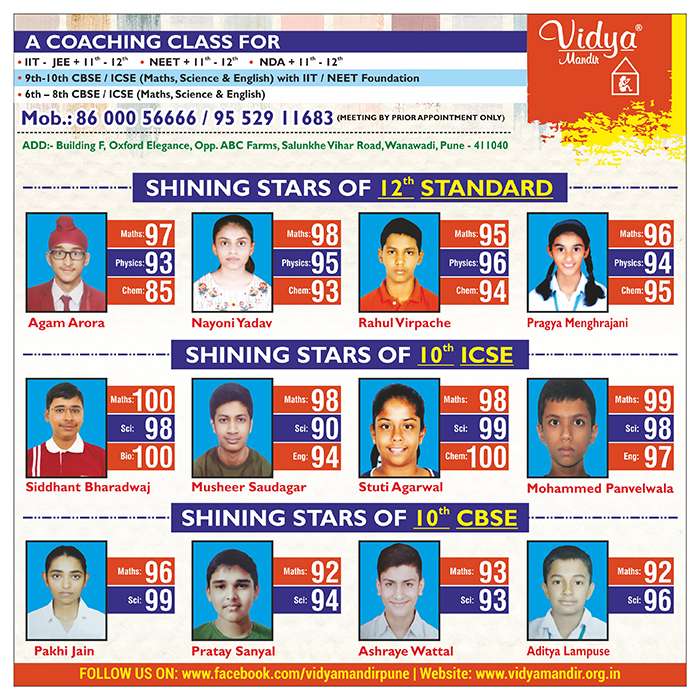 The organisers of the Toycathon exhibition emphasized on the importance of reducing waste and promoting sustainability through the use of recycled materials. They hope that the exhibition will inspire more people to think creatively about how they can reuse and repurpose waste materials in their own lives.
Overall, the Toycathon exhibition was a fantastic celebration of creativity, sustainability, and the power of play. It is clear that the innovative and eco-friendly toys on display will have a lasting impact on all who attend.
Talking with the NGOs and organisations whose participants, Manisha Sheth, e-Coexist Punaravartan foundation said, " Punaravartan foundation connected with Swacha years ago. The exhibition was amazing and a great initiative to create awareness. Our foundation and Swachh Bharat have collaborated on many projects since 2018."
" The exhibition shows the value of e-waste material from which we can make so many things. Our 'pathway' foundation makes stuff from tailors' scarp. We collect them from shops and make so many things like dining table covers, soft toys, purses or so on. Pune needs more exhibitions and programs like Toycathon," said Arva Kapasi, Pathway Foundation.
For the latest City News & updates Join Pune Pulse WhatsApp group.