Tips on Identifying Fake Video Calls and Deepfake Technology for Enhanced Security : Pune Rural Police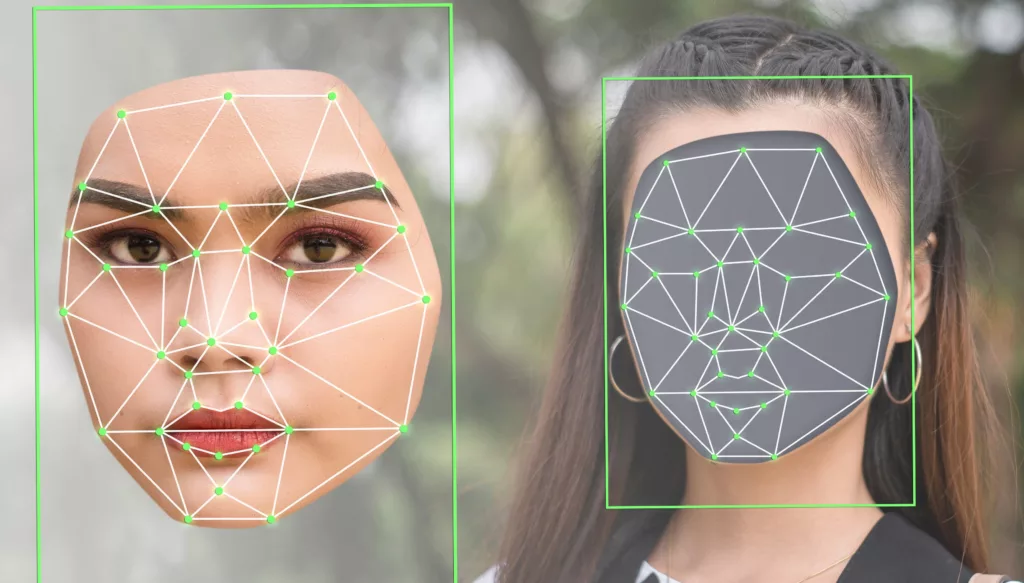 By: Pune Pulse
November 16, 2023
Pune: The cyber cell of Pune Rural Police has issued guidelines for people to keep themselves safe from various cyber crimes like Deepfake videos etc.
As per further information from the X handle of Pune Rural Police, 'The use of Artificial Intelligence (AI) has increased the rate of morphing videos, and photos going viral. Citizens, don't fall into a cyber hacker's trap. Do not share your personal information on social media.'
The tweet further adds, "AI is getting stronger due to the increasing use of AI (Artificial Intelligence). Fraudsters have been seen using it for the wrong things. Deep Fake app is used by cyber hackers for many things like making obscene videos by changing faces, defamation on social media, making video calls using fake faces and impersonating a person's voice. Citizens should not fall prey to such fraudulent activities."
Following are some ways to avoid being a victim of cyber crimes listed by Pune Rural Police:
Do not share personal information on social media.
Hide social media profiles like Facebook, Instagram, and Telegram from strangers.
Verify the authenticity of any information before sharing it on social media.
If any such activity is observed, call the nearest police station or 1930 number for contact.
Shreyas Vange